AlkemikA ۞ Regeneration Gathering
A gathering for the regeneration of abandoned areas and structures. An event conceived not as a mere passive enjoyment, but as an active participation aimed at the recovery and protection of the nature.
Nature is our Religion, the Earth is our Temple.
"The artistic gesture is also necessarily political. It must be provocative, blunt: a storm warning." Octopus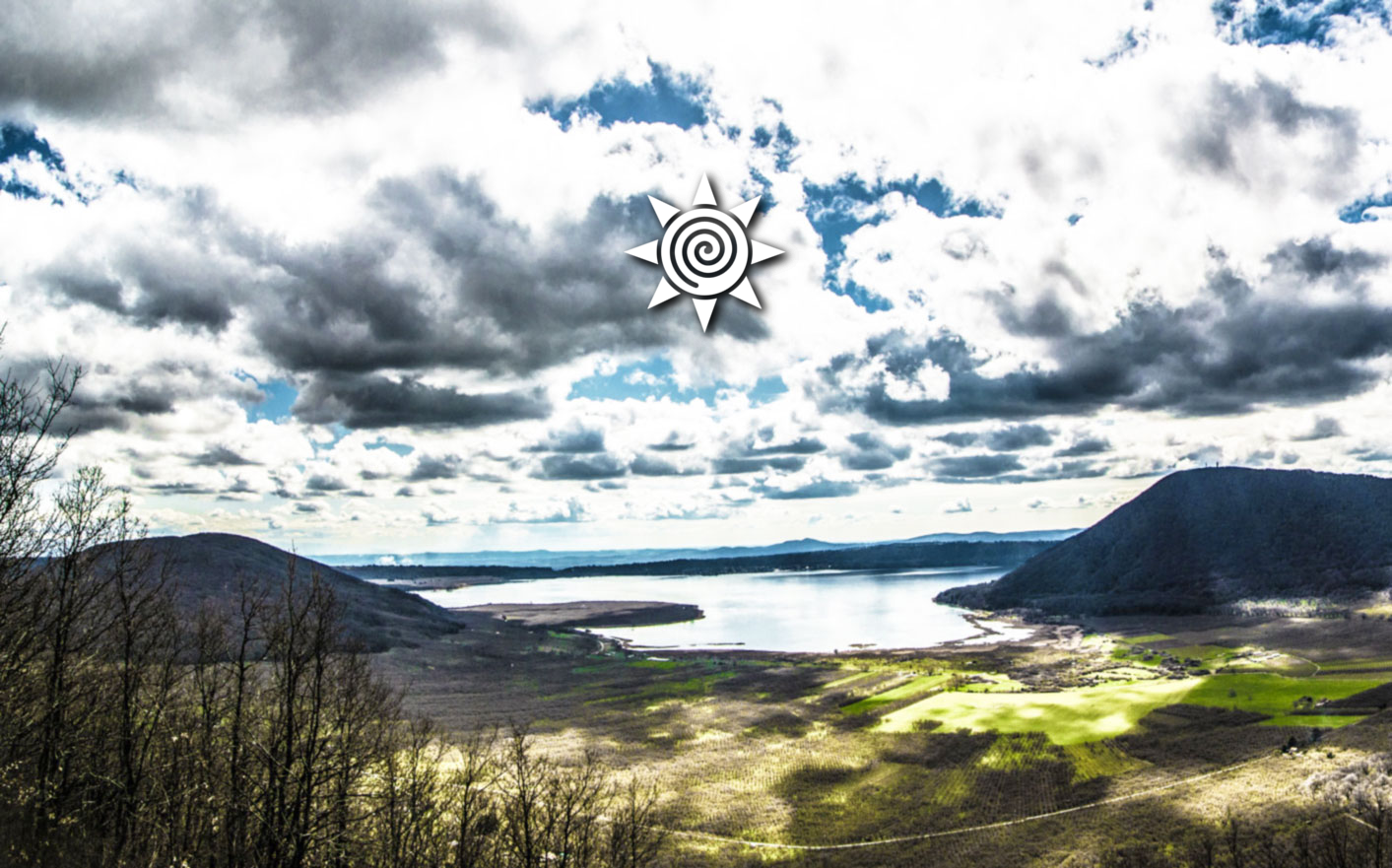 Biodiversity is synonymous with wealth, variety, the coexistence of various forms of life, all useful mutually, which is why biodiversity is also an indicator and a container of beauty. It is the pillar of the health of our planet: if the variety of life is wider, each ecosystem reacts better to negative stimuli. The most effective action against pollution is carried out in protected areas that represent extraordinary places in which it is possible to reconcile the protection of biodiversity and the sustainable development of local economies. Safeguarding and enhancing protected areas is a way to defend the natural wealth of our planet.
Il recupero del " Barco ", antica residenza di caccia [...]
La Chemical City, definita così dall'intelligence inglese negli anni '40, [...]