Dea Manna ۞ Eco Retreat
Sardinia is a journey to discover an ancient civilization, still shrouded in mystery.
The Sardinian forest, the largest in the Mediterranean, has a surface area of ​​1,241,409 hectares. A green lung that allows to emit massive quantities of oxygen and, at the same time, to absorb a large part of the CO2 present in the air.
But Sardinia is above all sea, not by chance the cetacean sanctuary is found here, in Arzachena, a wonderful place where these large mammals transit in search of tranquility and shelter.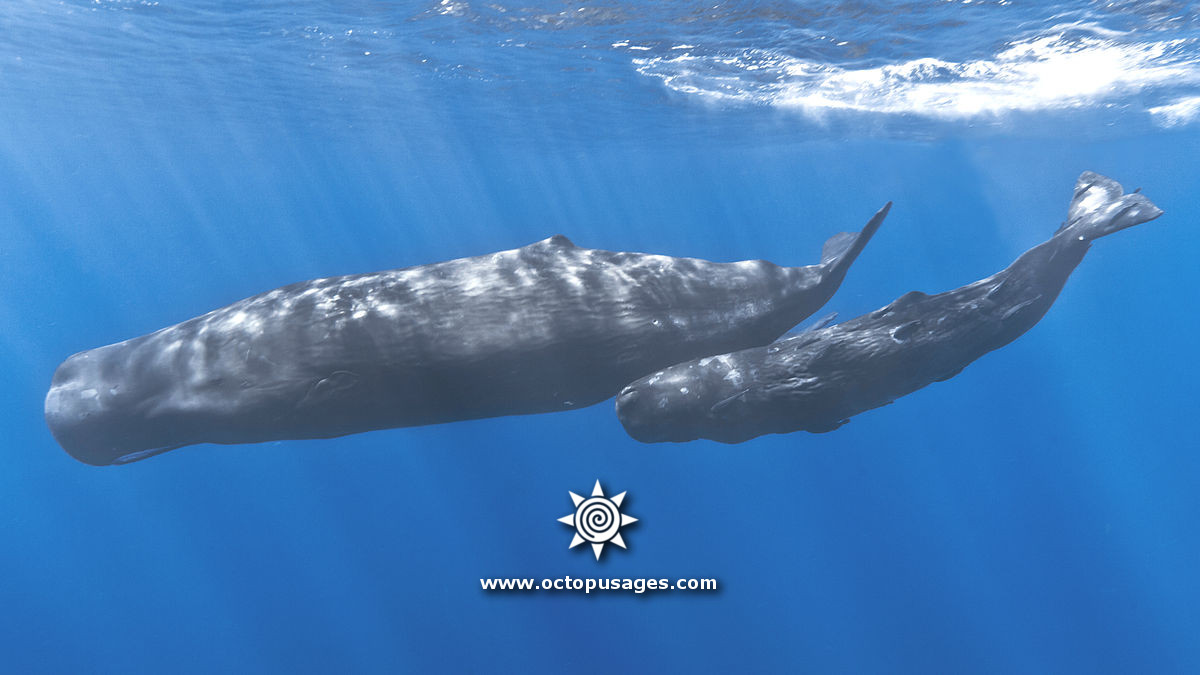 Octopus adopting green areas and beaches, creating various eco-retreats on the island, intends to begin a job of safeguarding these priceless riches for humanity.
The "Dea Manna" represents the desire to create a cultural epicenter whose sole purpose is the protection of the environment and the creatures that inhabit it. The cuisine and the typical local products are the protagonists of these places between the fantastic and the fairy tale. Associated with Octopus, make your contribution, become an active part in the defense of Mother Nature.
All Octopus associates can take advantage of a discount ranging from 5% to 10% at accommodation facilities located in the most beautiful and naturalistic places in Sardinia, for information: info.octopusnet@gmail.com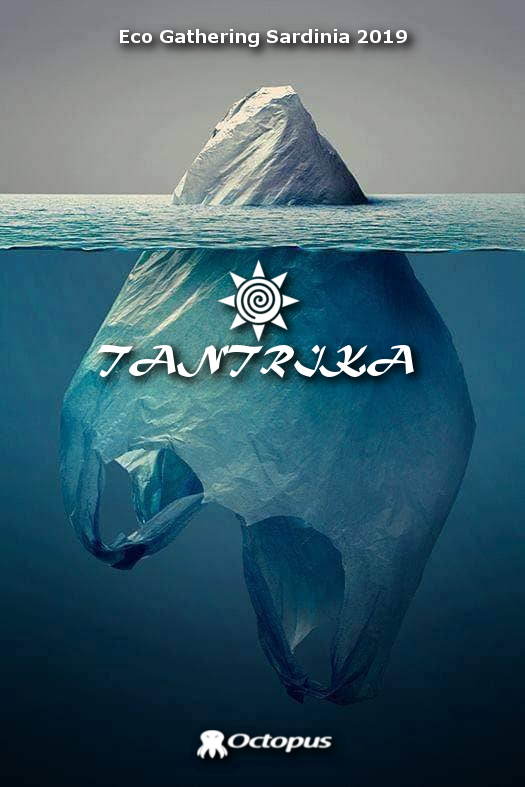 La Sardegna è un viaggio alla scoperta di un'antichissima civiltà, ancora oggi avvolta dal mistero.
La foresta sarda, la più grande del mediterraneo, ha una superficie di un 1.241.409 ettari. Un polmone verde che consente di emettere massicce quantità di ossigeno e, allo stesso tempo, di assorbire buona parte della CO2 presente nell'aria.
Ma la Sardegna è soprattutto mare, non a caso il santuario dei cetacei si trova qui, ad Arzachena, un luogo meraviglioso dove questi grandi mammiferi transito in cerca di tranquillità e riparo.
Octopus adottando aree verdi e spiagge, realizzando vari eco retreat sull'isola, intende cominciare un lavoro di salvaguardia di queste inestimabili ricchezze per l'umanità.
La "Dea Manna" rappresenta la volontà di creare un epicentro culturale il cui unico scopo è la protezione dell'ambiente e delle creature che lo abitano. La cucina e i prodotti tipici locali sono i protagonisti di questi luoghi tra il fantastico e la fiaba. Associati ad Octopus, porta il tuo contributo, diventa parte attiva nella difesa di Madre Natura.
 Tutti gli associati ad Octopus possono usufruire di uno sconto che va dal 5% al 10% presso strutture ricettive situate nei posti più belli e naturalistici della Sardegna, per informazioni: info.octopusnet@gmail.com
Thanks to the activity by the Octopus association in Ogliastra [...]
" The commodification of art and the individual has led to [...]