To monitor and control naturalistic areas at risk of deforestation and pollution, as in the case of the creation of illegal landfills, Octopus has decided to use the trend of tourism to become eco-sustainable, to create reserves and eco retreat, establishing defense safeguards in the territory in degree of self-financing and which guarantee the constant presence of security staff.
Octopus's work is manifold, the creation of eco lodges in fact, on the one hand allows to regenerate the territory by creating jobs, on the other it guarantees the survival and protection of all the biodiversity present, with particular attention to endangered species.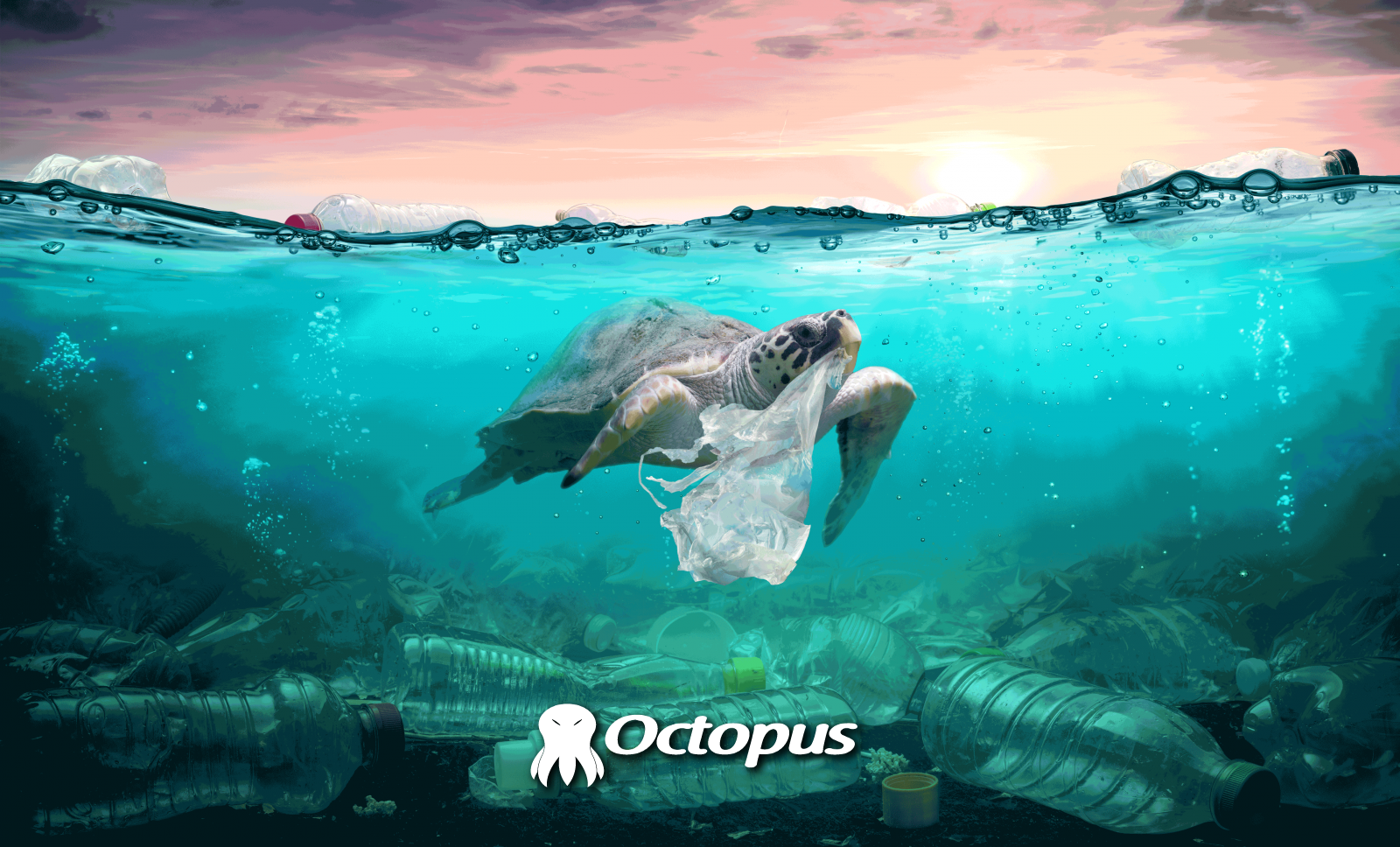 But being the headquarters of Octopus in the quadrant north of Rome, it is in central Italy that we were able to create protected areas, through a work of adoption and regeneration, but above all thanks to the love of many volunteers. Our attention is directed in particular to the regions of Lazio and Sardinia:
Olgiata (Northern Suburbs of Rome);
La Valle del Sorbo (Lazio);
Lago di Bracciano e Martignano (Lazio);
La Faggeta di Oriolo Romano (Lazio);
Lago di Vico (Lazio);
Monti Cimini – La Faggeta (Lazio);
Arcipelago della Maddalena (Sardinia);
La Valle della Luna (Sardinia).