Noi promuoviamo la connessione dell'individuo con la natura e con altri livelli di esistenza, una cooperazione e un sostegno attivo, evoluto, di tutte le forme di vita, in un atteggiamento reciproco di autosviluppo e crescita, che è l'evoluzione spirituale.
۞ VINYASA YOGA
Unisce in un unico flusso una serie di posizioni hatha (o Asana) sincronizzando il movimento con il respiro. La classe è dinamica: dall'allineamento delle Asana tradizionali, alle sequenze vinyasa (il Saluto al Sole la più conosciuta), include tecniche tradizionali del pranayama (respirazione consapevole) mantra,mudrae drishti (yoga per la voce, le mani e gli occhi) per un esplorazione completa di corpo, mente ed emozioni. L'esperinza vinyasa guida alla scoperta della profonda connessione fra il respiro, il ritmo, lil movimento e lo scioglimento di rigidità e tensioni fisiche ed emotive.
۞ SHAMANIC YOGA
Tecniche di origine millenaria e di origine contemporanea, create su misura per noi occidentali. E' rivolto a chi cerca una pratica più mirata, estatica e profonda allo yoga e alla meditazione, e per chi vuole creare la propria vita partendo da ADESSO.
۞ INTERIOR ALCHEMY
Elaborate a partire da diverse Tecniche Energetiche, sulla base di antiche conoscenze europee ed orientali, le Tecniche di Alchimia Interiore uniscono il potere dell'intento, il respiro e la focalizzazione sui principali centri energetici del corpo per generare profondi cambiamenti all'interno della coscienza del praticante.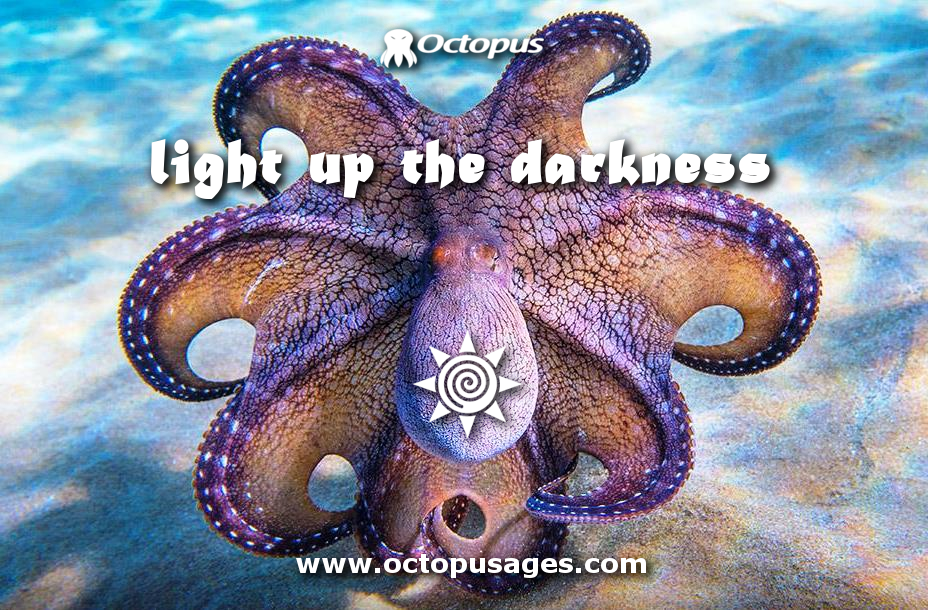 We promote the connection of the individual with nature and with other levels of existence, cooperation and active, evolved support of all forms of life, in a mutual attitude of self-development and growth, which is spiritual evolution.
۞ VINYASA YOGA
Combines in a single stream a series of positions hatha (or Asana) synchronizing motion with the breath. The class is dynamic: from the alignment of the traditional Asana to the vinyasa sequences (the most well-known Greeting to the Sun), includes traditional techniques of pranayama (conscious breathing) mantra, mudrae drishti (yoga for voice, hands and eyes) For a complete exploration of body, mind and emotions. The vinyasa experiment guides the discovery of the deep connection between breathing, rhythm, movement and melting of rigidity and physical and emotional tensions.
۞ SHAMANIC YOGA
Techniques of millennial origin and of contemporary origin, created tailored for us Westerners. It is aimed at those looking for a more focused, ecstatic and profound practice of yoga and meditation, and for those who want to create their own life starting from NOW.
۞ INTERIOR ALCHEMY
Elaborate from different techniques Energy, based on ancient European and Oriental knowledge, Inner Alchemy techniques combine the power of intent, breath and focus on the main energy centers of the body to generate profound changes in consciousness the practitioner.