REGENERATION 

Due to the imperative need to intervene in the territory for the safety of abandoned public assets, new strategies and tools must be identified that are capable of giving concrete perspectives to exit this prolonged emergency situation, eliminating the inefficiency and bureaucratic heaviness with which collides daily, becoming active players in the Sustainable Urban Regeneration process.
The theme of sustainable urban regeneration, due to the depletion of energy resources and the poor condition of the building heritage built after the war, is the priority issue in the development policies of the coming years: to curb the consumption of new territory, in the face of the liberalization of other urbanized areas, to be transformed into services and meeting places.
In increasingly disrupted and polluted cities, the redevelopment of the suburbs and historic centers must be the starting point in order to be able to make a change to a precarious situation both on a building and environmental level. The absence of quality public spaces and the consumption of the soil reached the guard level, the energy cost no longer able to withstand waste and the disposal of waste and non-recyclable materials, have determined citizens' awareness with the request for interventions and solutions. Goods located in strategic areas, which no longer provide wealth or utility to the community but which, if properly valued and managed, can produce great benefits, both economic and social, representing a heritage to be used as a strategic flywheel to activate attractive territorial development opportunities and local.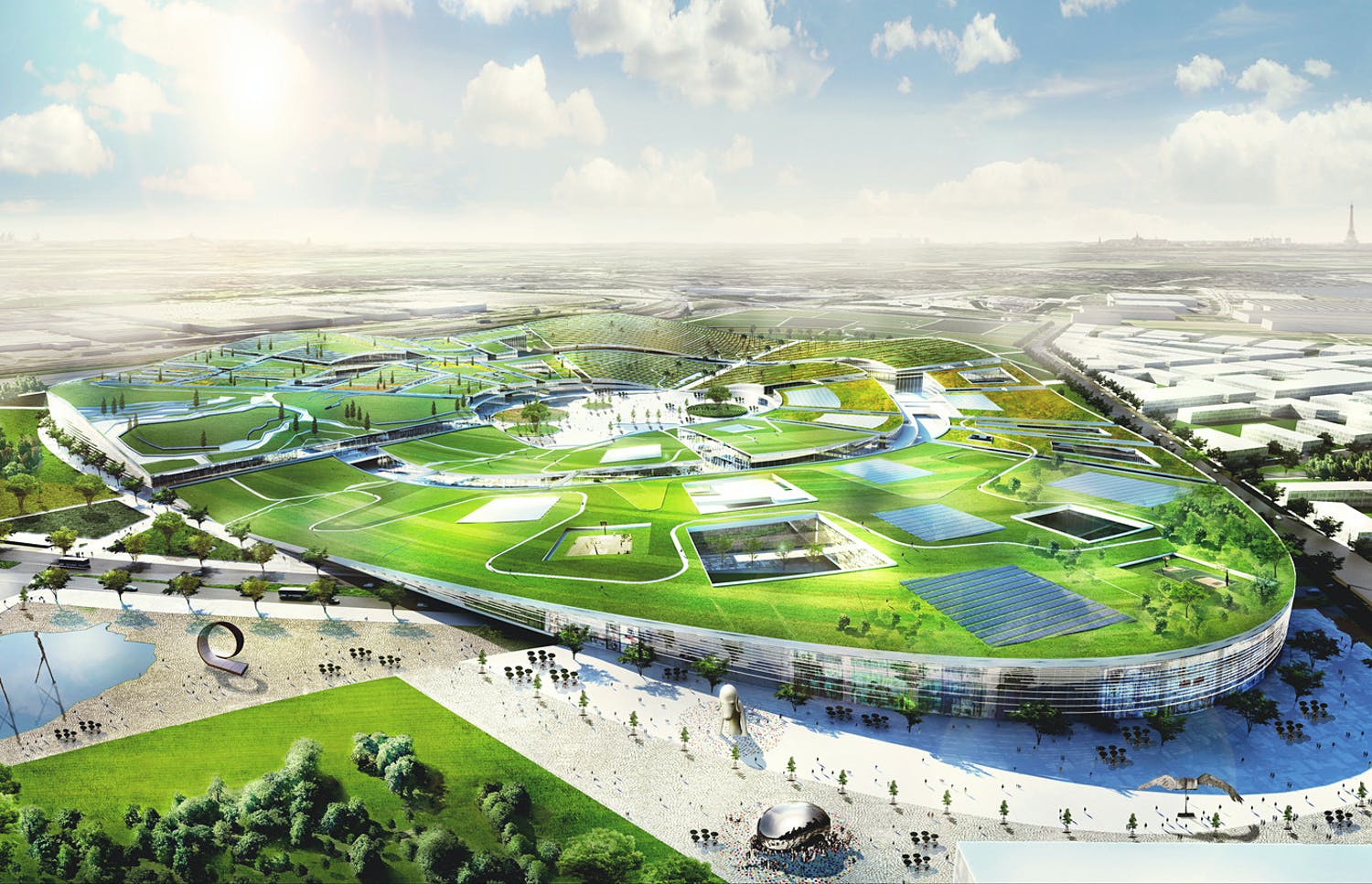 The redevelopment of the existing real estate is a priority to guarantee citizens the quality and safety of living and, in addition to promoting research and technological innovation, it can be an important economic driver for the construction sector, thus affirming the role of the regeneration project as a tool for welfare policies and the development of cultural and social values ​​of the Italian territory: architecture and engineering must respond to these new needs, thus returning to represent a tool for civil development of the country, interpreting, through the quality of the projects, the new needs of citizens, keeping in mind that such a complex project requires different skills and functions. It requires synergy with institutions, universities, urban planners, environmental associations and builders, as well as with all the social groups bearing interests, the banking system, trade unions and cultural forces.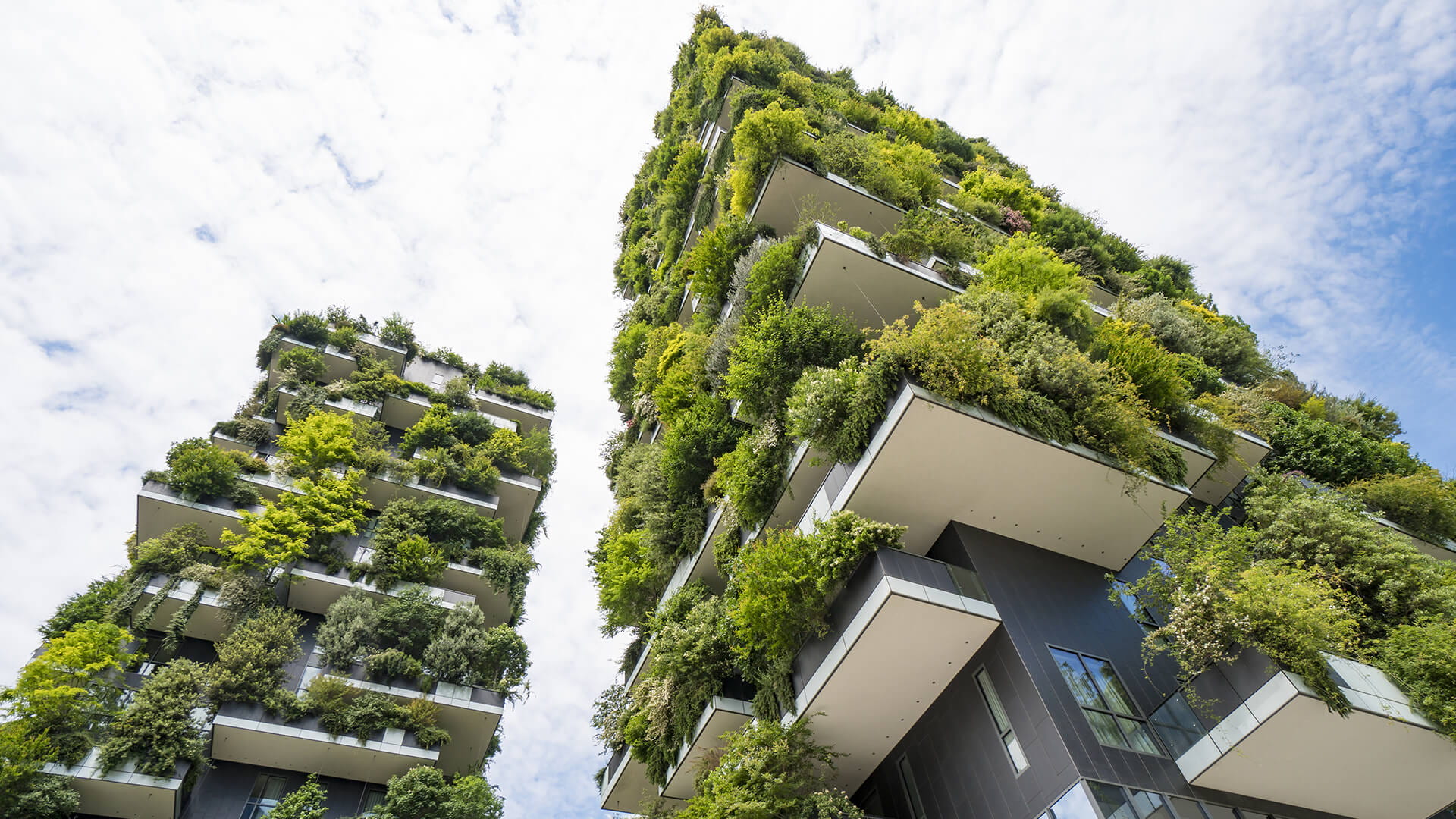 Precisely for this reason, the Octopus Association was born as a Network, capable of managing, coordinating and planning the work of all the parties involved in the Urban Regeneration process. All united in the belief that there is no other way to attempt the rebalancing of the city, the territory and the protection of the landscape, if not to start a wide-ranging redevelopment and quality restructuring plan, through an extraordinary process of urban regeneration.