Environment 

Since its establishment, Octopus Network has demonstrated an unremitting commitment in performing large-scale environmental-friendly engineering studies and projects. This has allowed us to develop a method of analysis and intervention based on an interdisciplinary assessment of the various components of development that has been applied to a large number of projects. It includes methodologies for evaluating and choosing possible design alternatives in relation to their expected physical, economic and cultural impact, and it involves techniques such as simulation, modelling, analysis, and cost benefit estimates, which have now been brought up to a fine degree of perfection. Octopus has thus acquired experience in environmental works (evaluation of impact, insertion of structures, protection and mitigation measures) at all levels. All this information and know-how can now be made available to meet the growing demand for a cultural environmental policy and to guide and control a country's development, taking due account of the institutional and legislative advances on a national and international level.
Accumulated experience is extremely important for a engineering network operating on worldwide scale, since every effort is made to ensure the sustainability of the development with the preservation and conservation of the natural, historical and cultural heritage.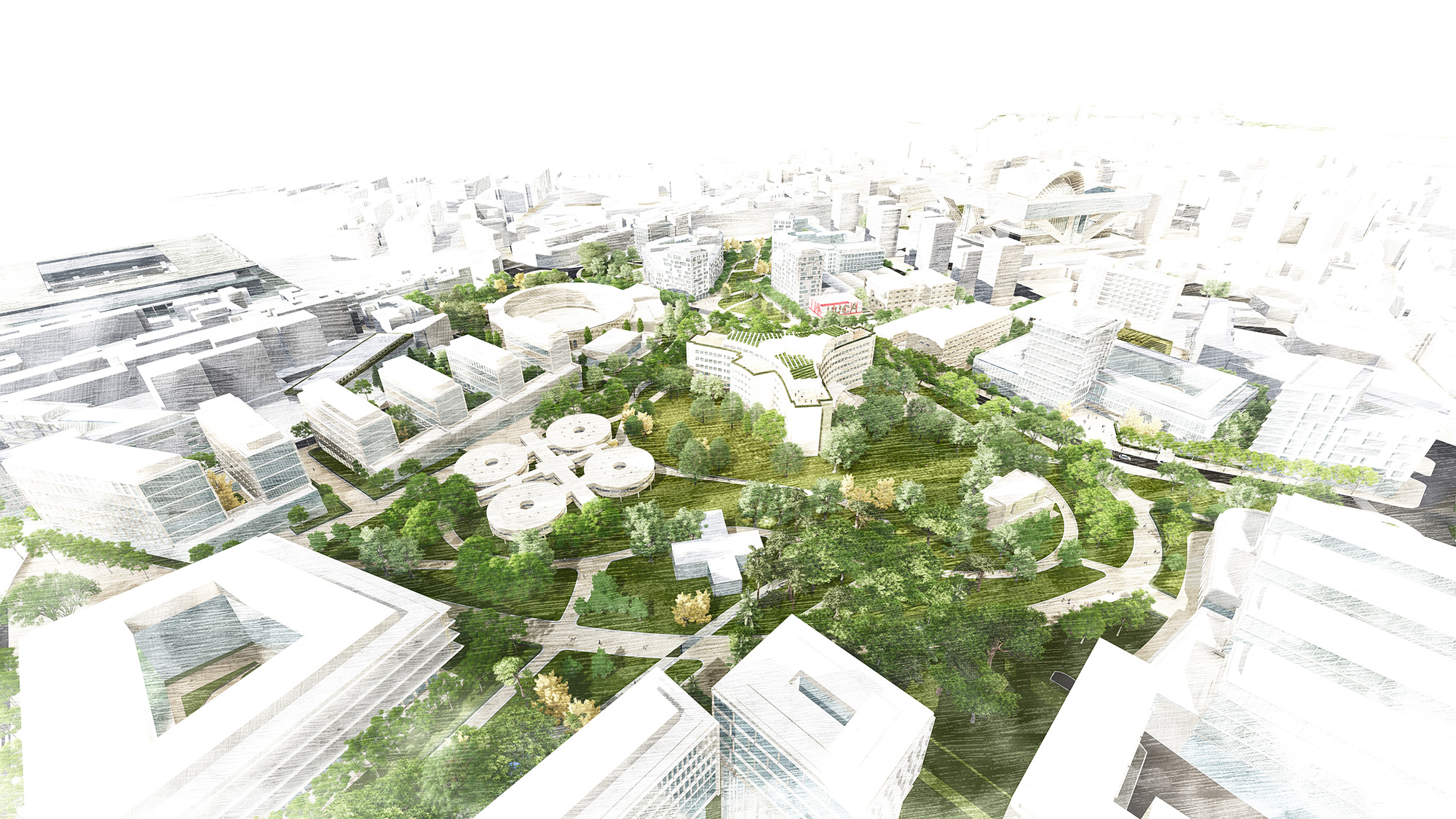 Noteworthy projects for their intrinsic characteristics are the following:
studies on the evaluation of the environmental impact in the towns due to the large gas consumption for domestic and industrial purposes;
planning studies and the preliminary design of measures for the environmental protection;
studies for the evaluation of impact and protection/conservation of the environment in very sensitive areas for the construction of new transportation infrastructure;
Studies for the realization of green areas and urban forests for the absorption of CO2 present in the air and lowering of the temperature near buildings and residential homes.
A Green Network – Renewable Energies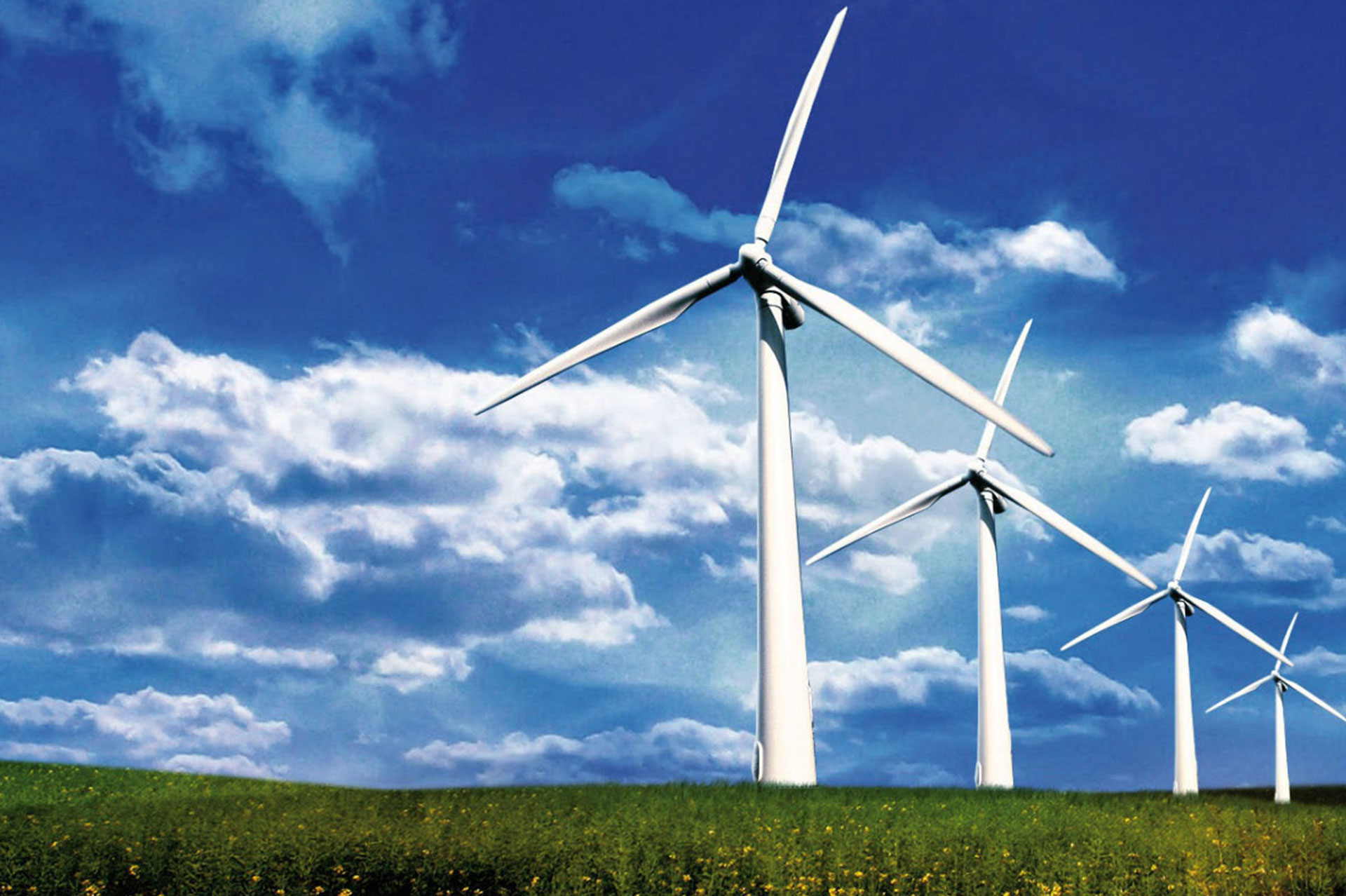 Thanks to its network, Octopus is able to find, manage and supervise highly qualified companies, among the highest excellences in the world, for the design and construction of works such as:
Wind Power Plants;
Photovoltaic Systems;
Geothermal Power Plants.
Environmental Toxicolog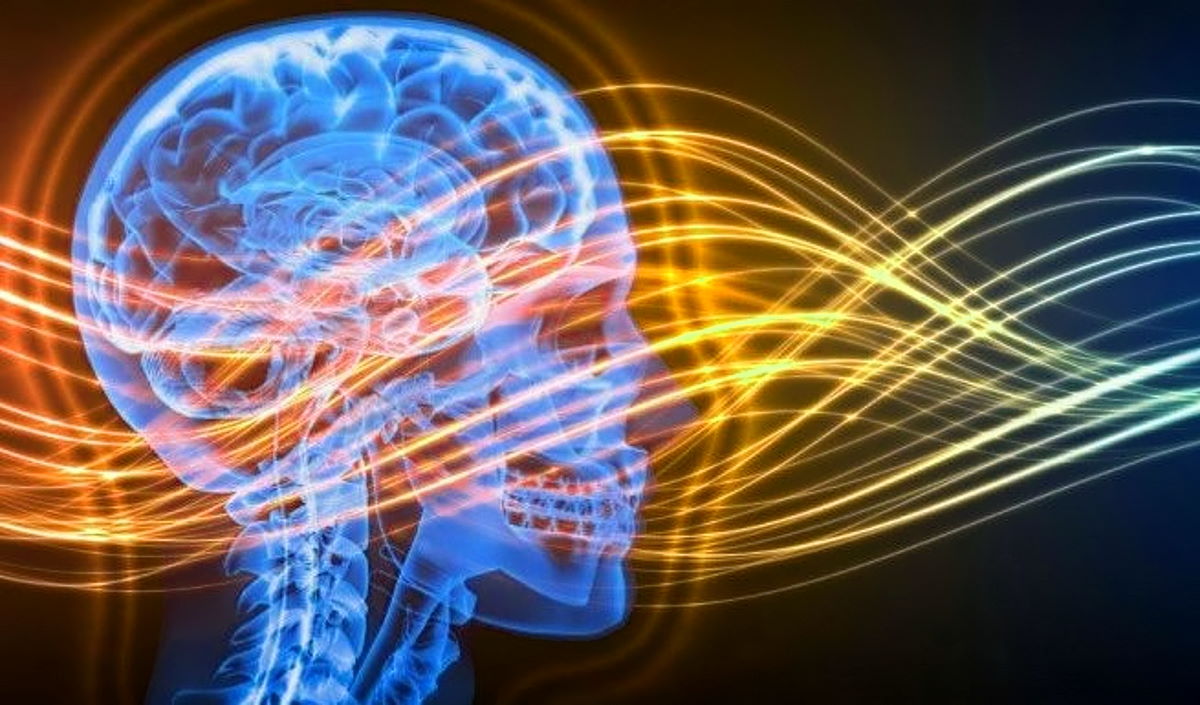 The health of biological systems, like humans, depends on the efficiency of energy exchanges and the quality of the environments in which they live; it's a given.
Humankind has made itself responsible for profound manipulations of Nature aimed at its own uses and consumption, some of which have proven devastating for the entire ecosystem of which, it is good to remember, we are part.
We are cells of a macro-organism called Earth.
If we poison Earth, we poison ourselves and our future generations.
And this too is a given.
"Environmental Toxicology, together with Eco-toxicology, is a branch of Toxicology dedicated to the study of chemicals, potentially toxic that can be dangerous for the natural environment and for humans.
This discipline makes use of skills in biology, chemistry, geology, environmental engineering, physics and other disciplines capable of giving a complete picture of the ways of diffusion, accumulation, transformation and action of infinite chemical substances ".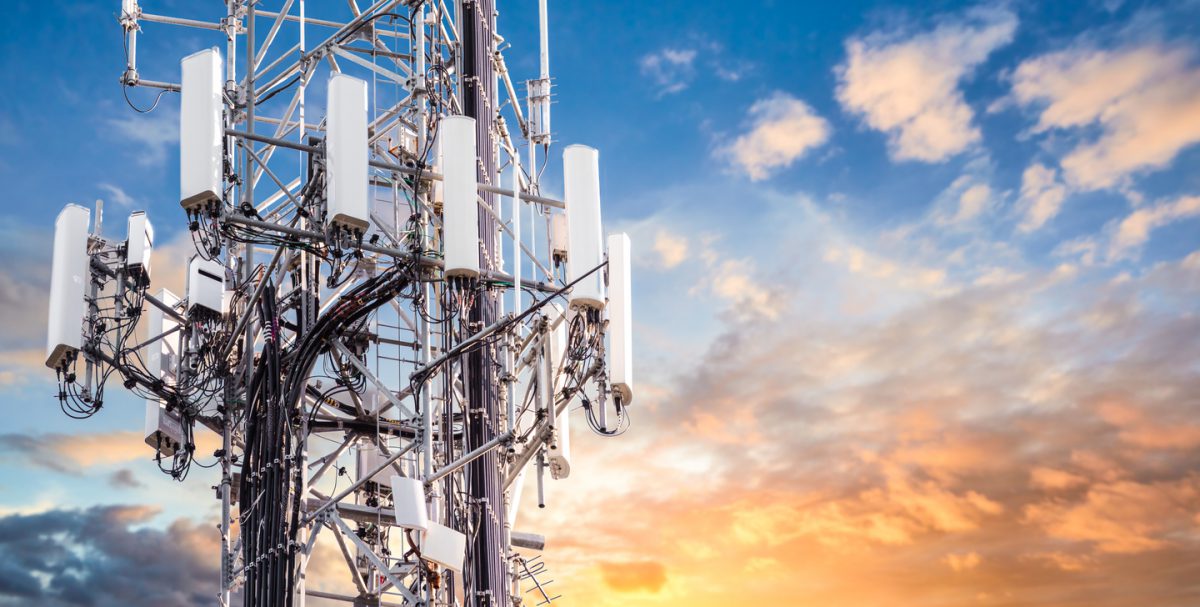 In addition to chemical aggressions, given the sudden development of telecommunications technologies that use high frequencies (Ex: 5G), the biological effects produced by the aggression of electromagnetic fields also had to be dealt with.
The biological effects and damages produced by the interaction of living systems with the wide range of chemical and energy environmental aggressors in general, exactly represent the field of research that the Octopus Association is developing in partnership with research institutions, universities and private companies.
The rigorous geo-biological analyzes are aimed at designing interventions aimed at restoring the correct energy harmony between the living space and its occupants.
The professional analyzes required by current regulations are those of:
Perform chemical, microbiological and eco-toxicological analyzes on the environment and atmosphere (waters, waste, soil and excavated rocks, soils and air);
Carry out monitoring of water, air, soil and food, to detect any contaminants;
Perform chemical, toxicological and microbiological checks for the protection of the industrial environment (water, air, soil);
Plan prevention and education interventions for the health of the population in relation to the toxicological aspects deriving from chemical and biological and electromagnetic pollution.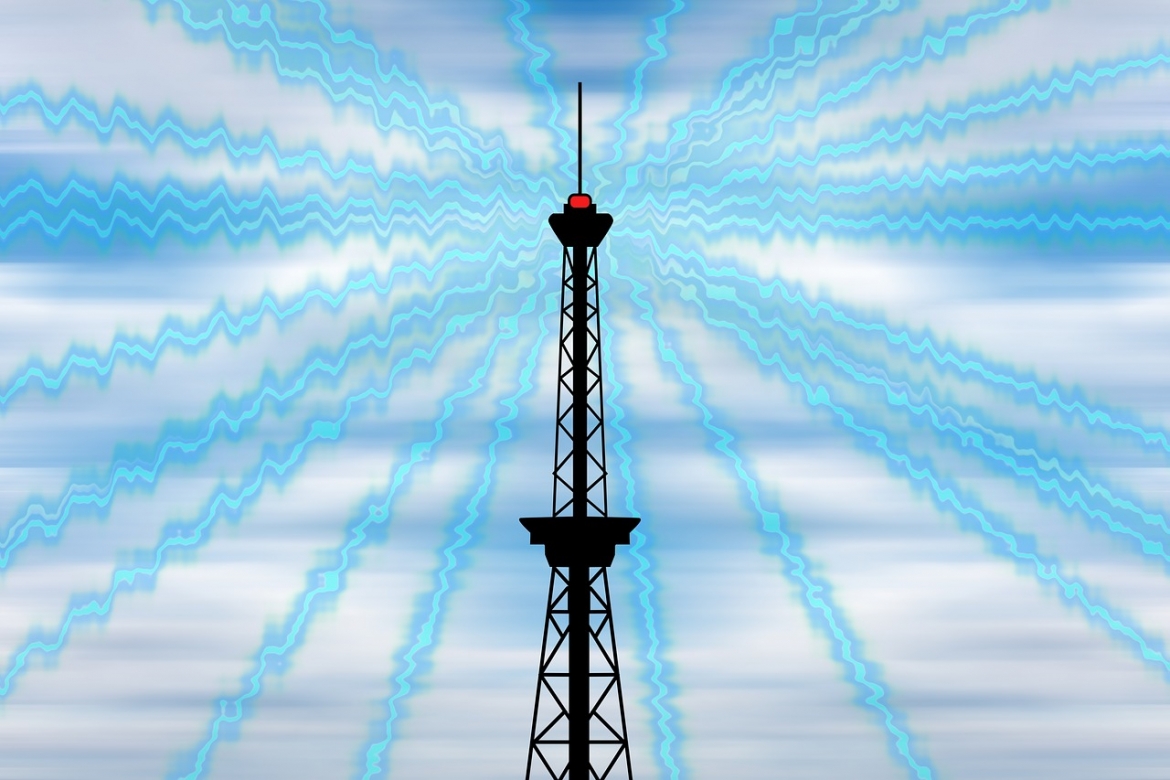 If you want to know the level of Electromagnetic Field, present in your home, produced by telecommunication systems or power lines, contact our Association. We have qualified technicians capable of carrying out Measurements and Surveys all over the World.
– Electrosmog measurements, projects and environmental remediation;
– Preventive electromagnetism measurements with portable instrumentation;
– Certified measurements with instrumentation 24 or more hours;
– Reporting and data analysis;
– Shielding design.